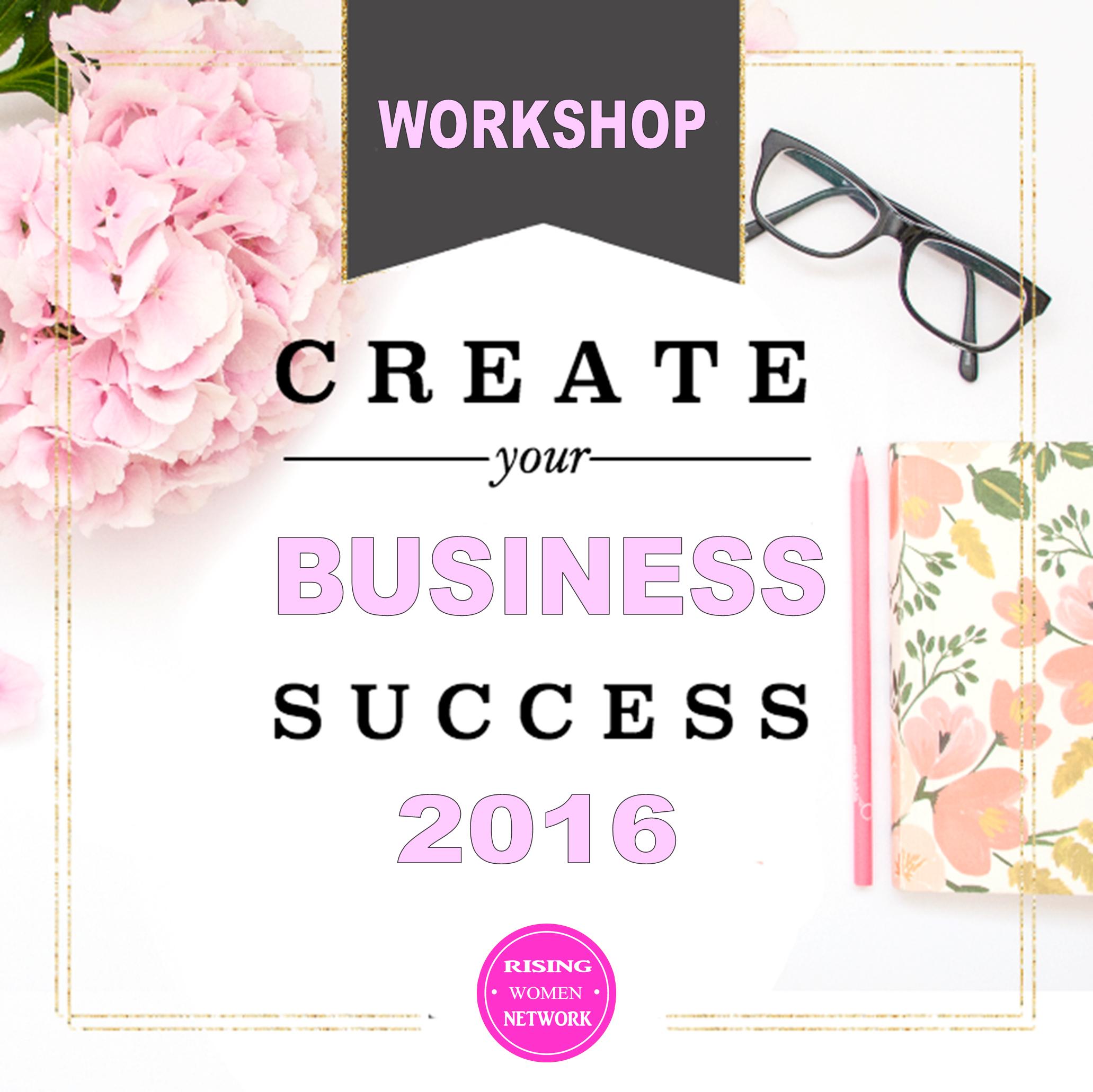 Let's Dream, Plan and Grow Your Biz in 2016! Rising Women Network is hosting a goal setting workshop at the Morningside Library in Port Saint Lucie.
Businesses can get the New Year off to a good start by learning how to create goals and develop an executable plan. Participants will be lead through several exercises to help them define the changes they want to make in their business for the coming year and beyond. Using a proven method, we will walk participants through goal setting for key areas of their business, including finance and customer service.
The materials and worksheets presented in the workshop will give businesses the background and framework for creating a successful, actionable plan.
---
[easy_payment currency="USD" quantity="true" amount="10.00″]
---