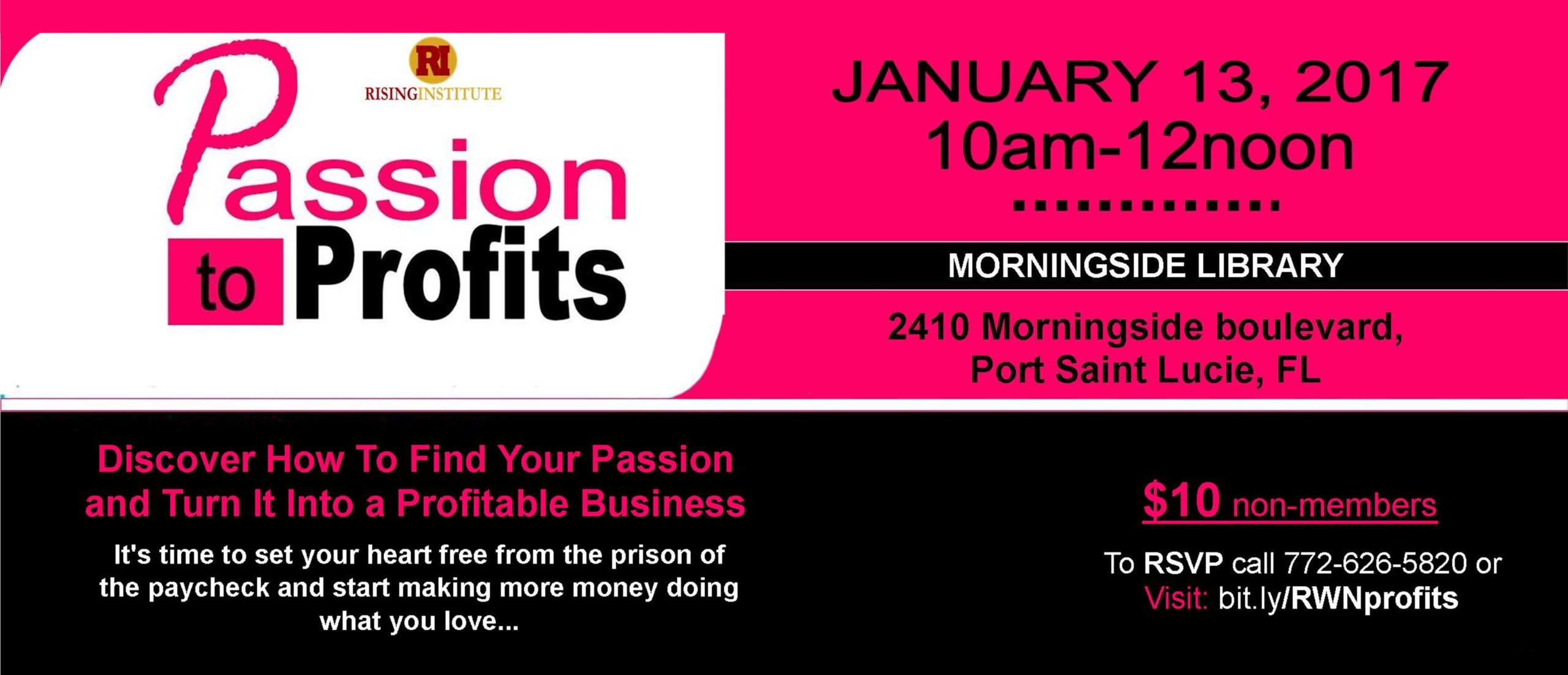 Discover How To Find Your Passion
and Turn It Into a Profitable Business
It's time to set your heart free from the prison of the paycheck
and start making more money doing what you love…
You deserve better!
You deserve to wake up every morning full of energy and enthusiasm. You deserve to wake up excited to work on things that matter most to you. You deserve to live true to yourself, express your uniqueness and make a difference – not just in your life but in the lives of everyone around you.
The only thing holding you back is lack of direction. You need a process that works and a trusted guide who has been there and knows how to deal with the different challenges you may face along the way.
Passion To Profit is that solution.
---
Space is very limited register TODAY!
[wpeevent id=1988]
---