I have compiled a list of 10 tools I believe can make a big difference in social media marketing strategy. Chances are you are using some of them already; maybe you will find some more to add today or even a tool that seamlessly connects all the tools you have been using. The list is based on my personal experience as well as popularity among businesses.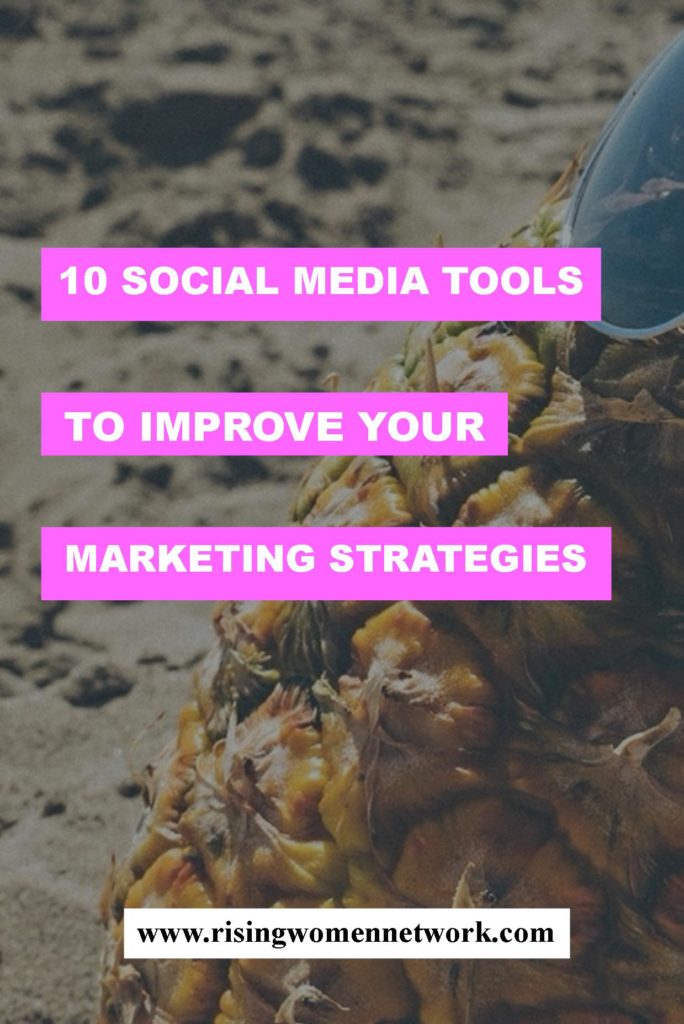 These top 10 tools can ensure that your social media strategy properly aligns with your business' goals and objectives:
Social Media Tools for Your Business Strategy
If you have the creativity and passion for your company and you've fully committed to a social media marketing strategy that aligns with your brand and goals, these 10 tools can only take your campaign to an even higher level than you expected.
---
[magicactionbox id="459″]
---